Let Us Help You
services
We specialize in customizing our services to meet the unique needs of each client. We don't cut corners at White Pine- we work with you from beginning to end.
Help from start to finish
At White Pine Lumber we can help you with many of your project needs. We offer full service estimates and construction takeoffs, delivery to most places in California and custom milling.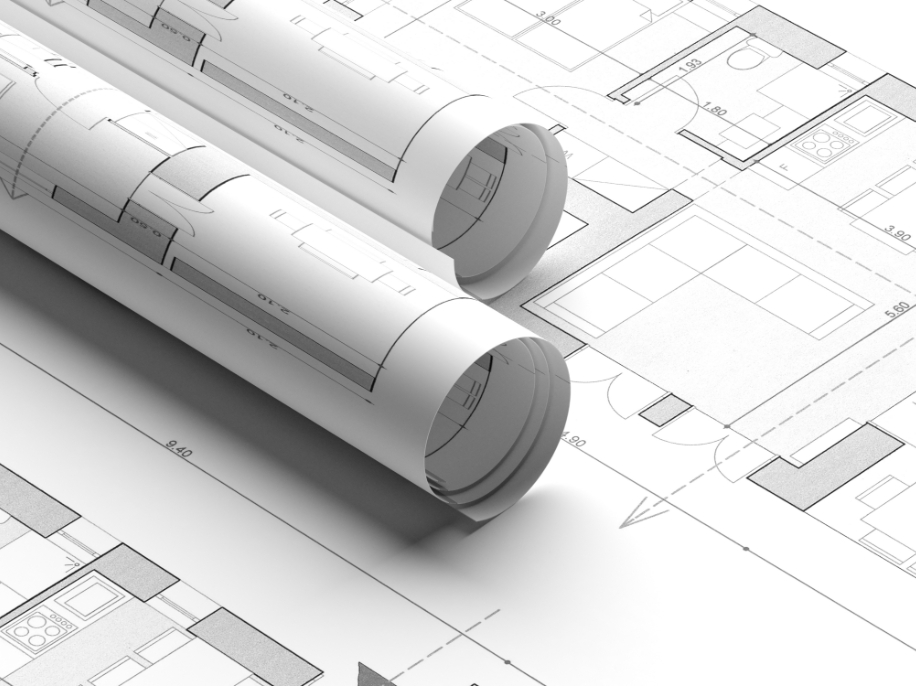 Service
full-service estimates
The experts at White Pine can provide you with a full material estimate of any project large or small as well as offering plan takeoffs for larger scale construction projects.
Service
delivery
Don't have the time or the correct vehicle? Let white pine lumber deliver your materials directly to your house or job site. Most deliveries can be accommodated the same day or the following day.  Give us a call today for a delivery estimate. Call us at (559) 222-6201.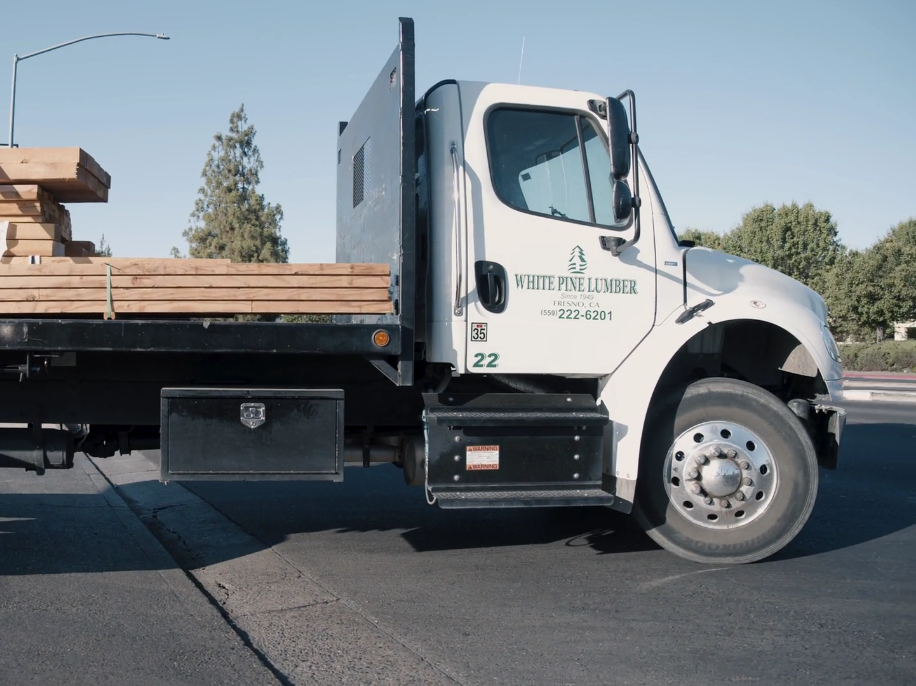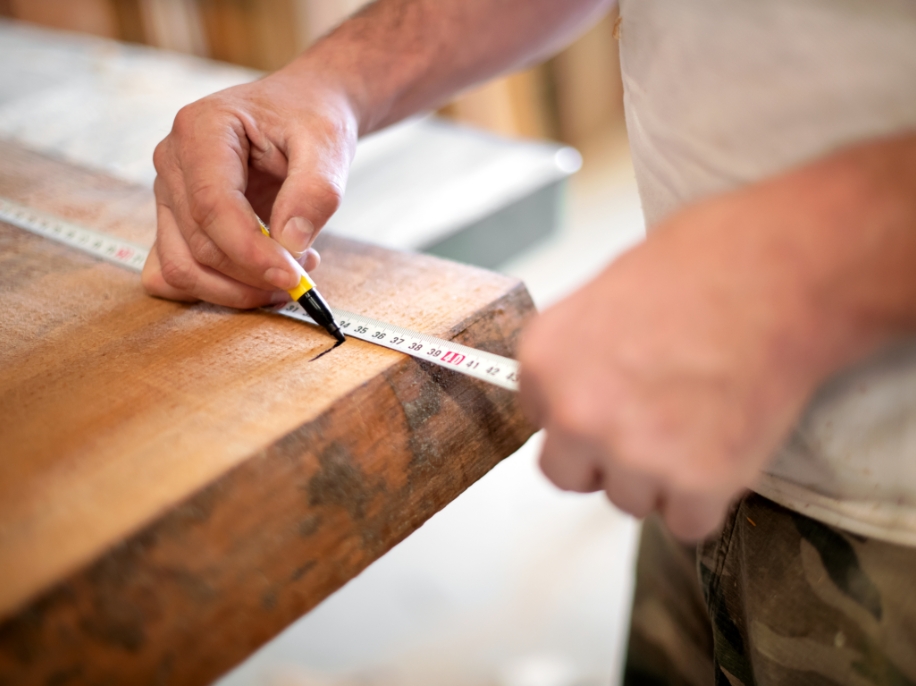 Service
custom milling
Do you have a project that requires some milling? At White Pine we can rip, cut, or plane virtually any material to fit your project needs as well as cutting custom corbel end beams or knee braces for any project enhancement.