White Pine Lumber
QUALITY MATERIALS &
PROFESSIONAL SERVICE SINCE 1949
open to the public!
Let's get you started
What are you working on?
We'll be here for you from start to finish!

Ask the Experts
need an expert opinion?
One Stop Shop
other services
We have the knowledge for the practical applications for any project to help you get started. If you are looking for a one-stop-shop, you found the right place.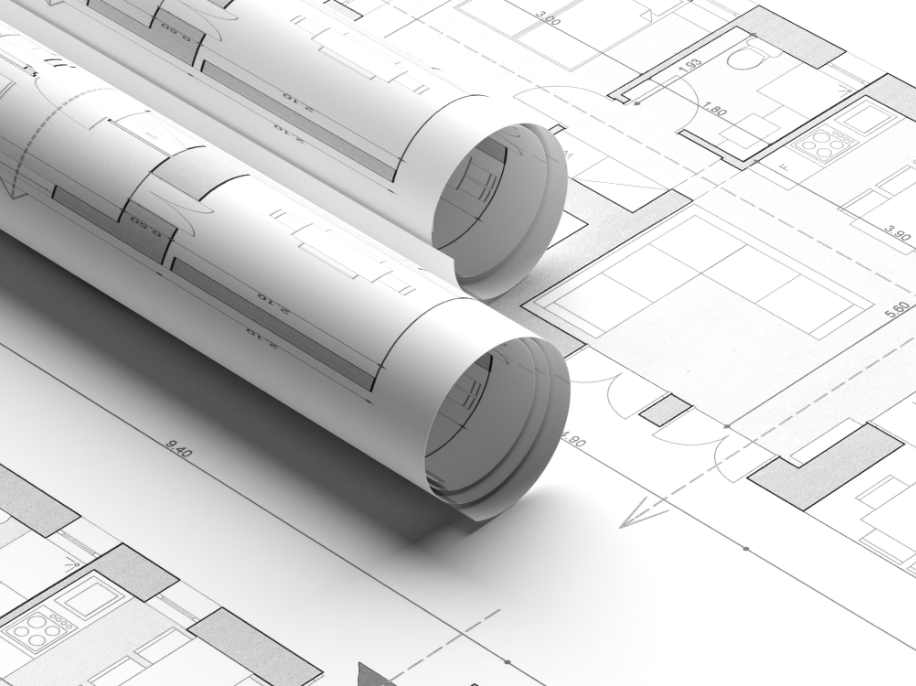 full-service estimates
Assisstance for estimating cost and requirments.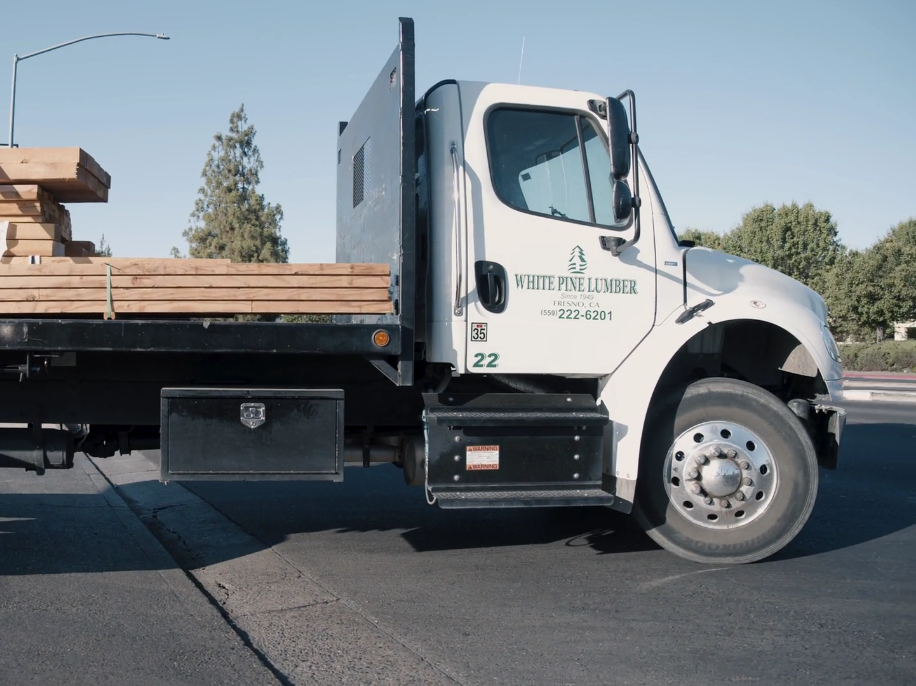 delivery
We deliver to several areas all over California. Contact us for more details..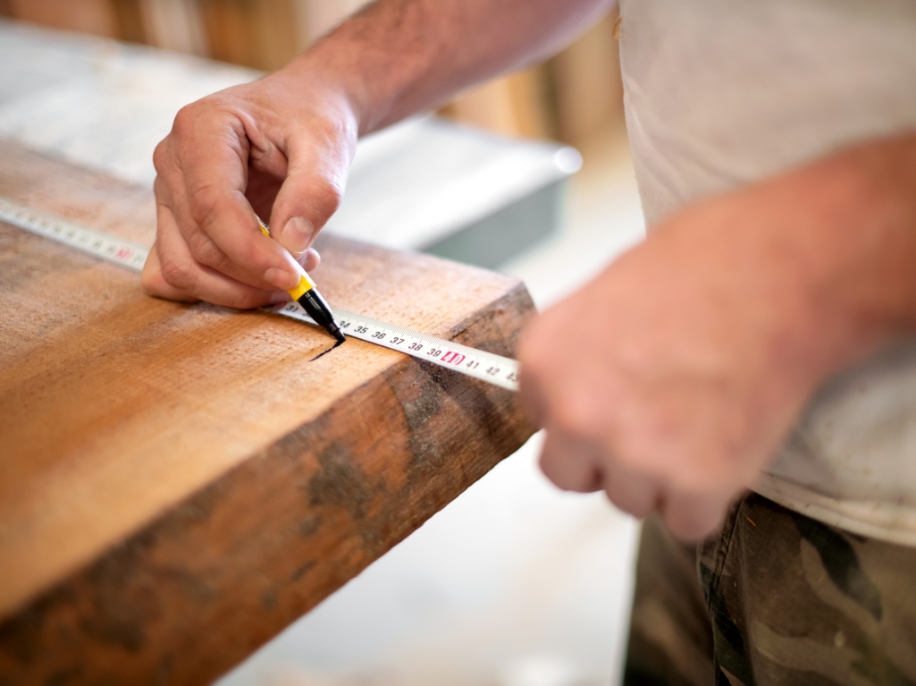 custom milling
Receive your lumber based on your specifications.. Work With Us
designers & homeowners
Need inspiration? Check out these ideas!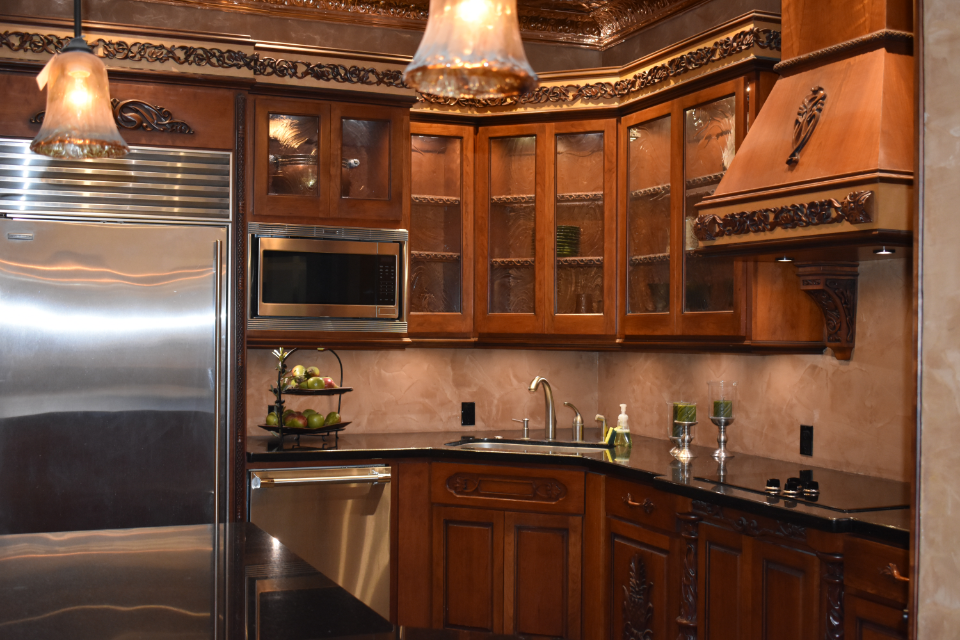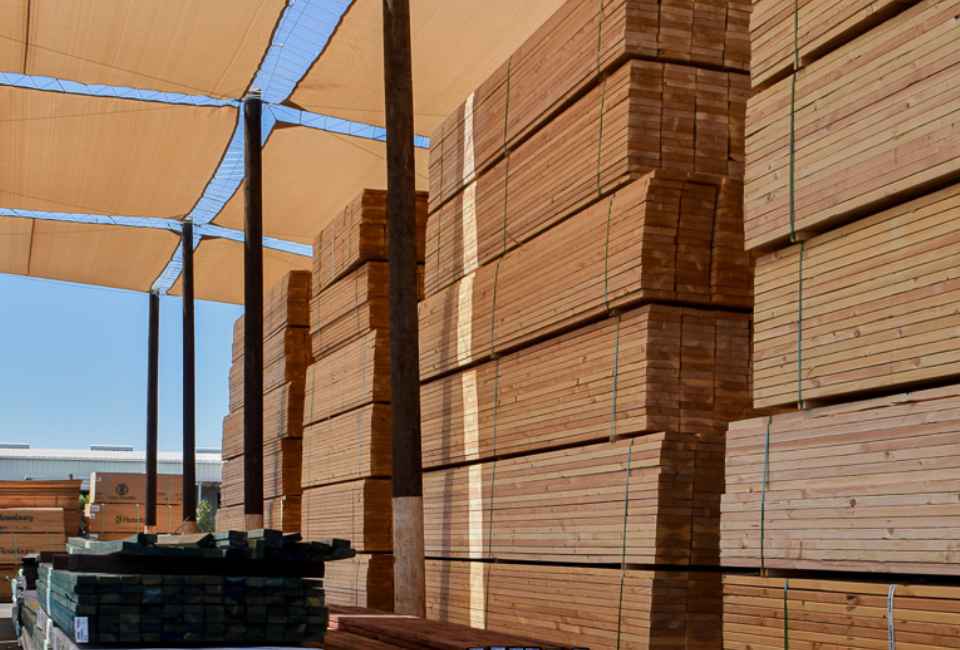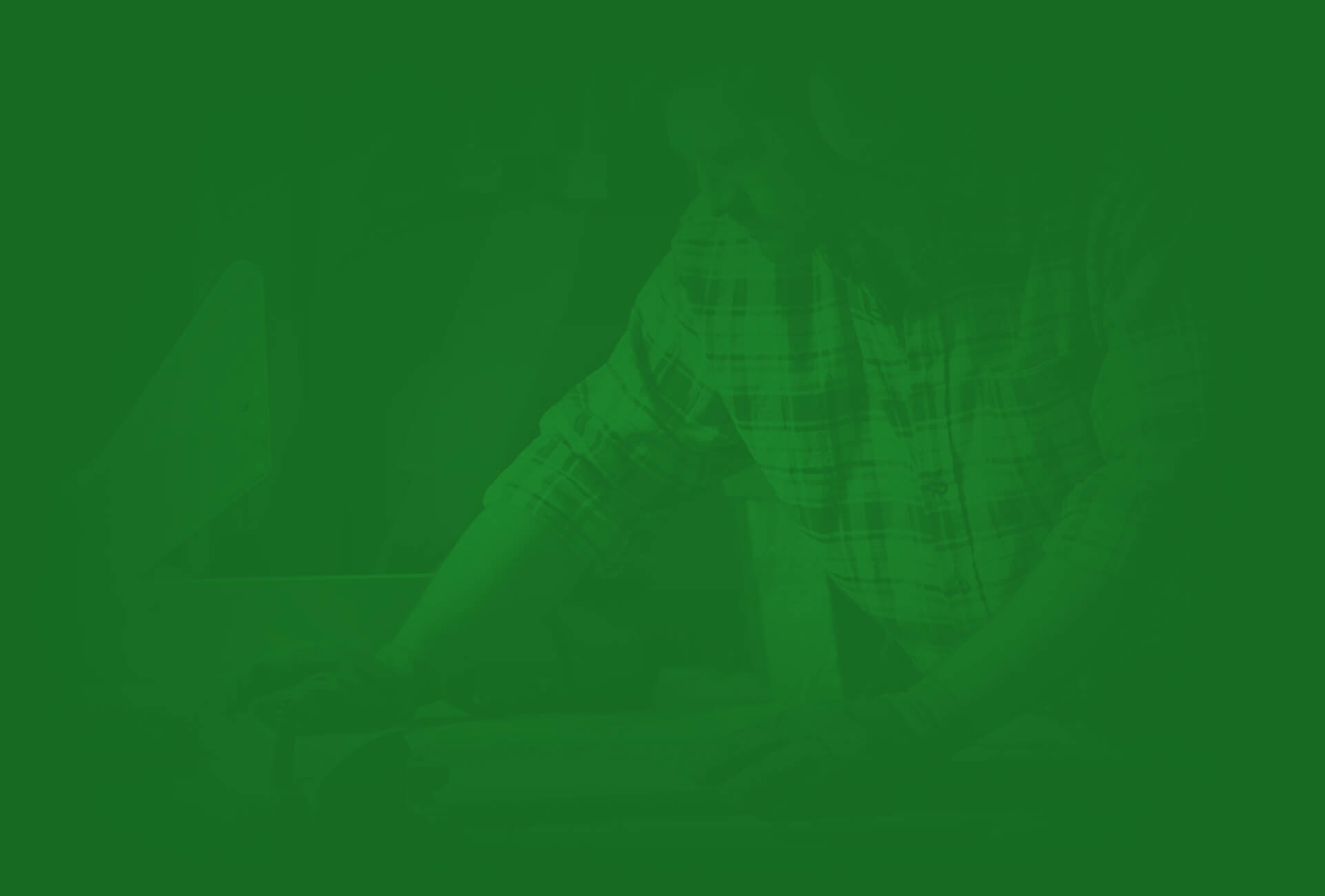 Work With Us
Contractors &
Custom Builders
We carry top of the line materials.
Available Products
product lines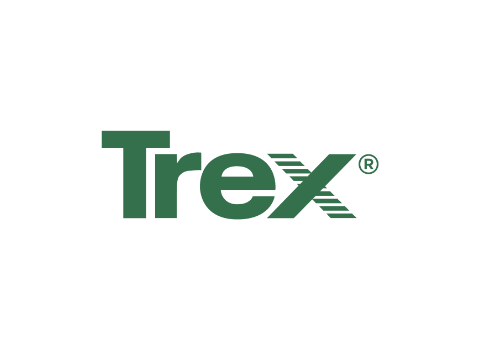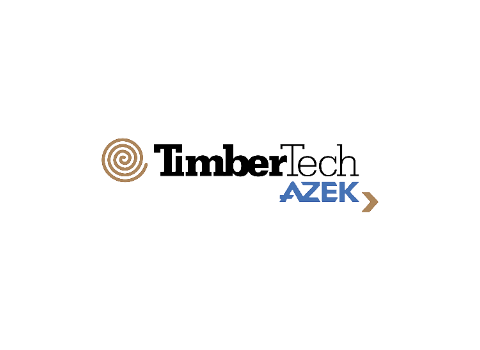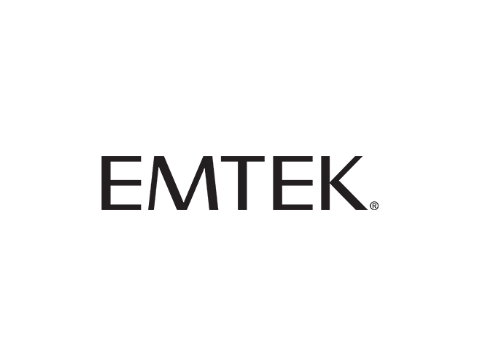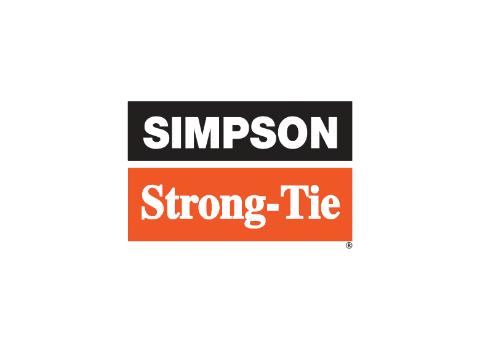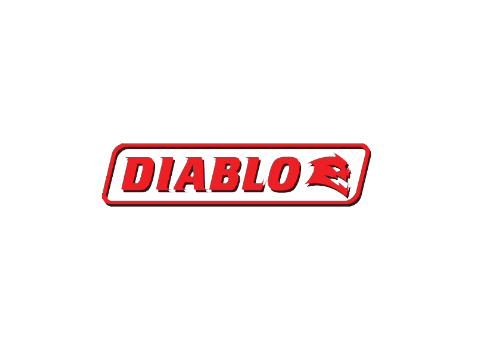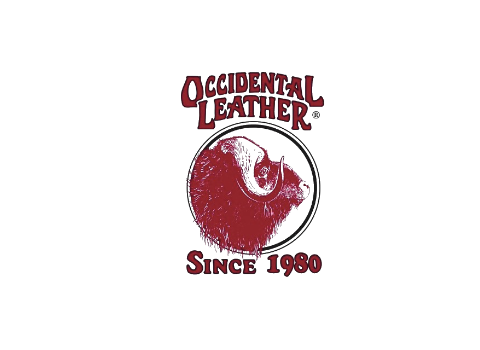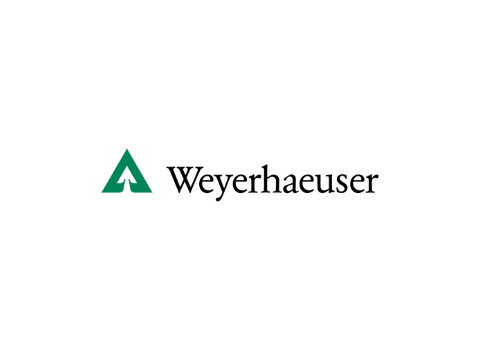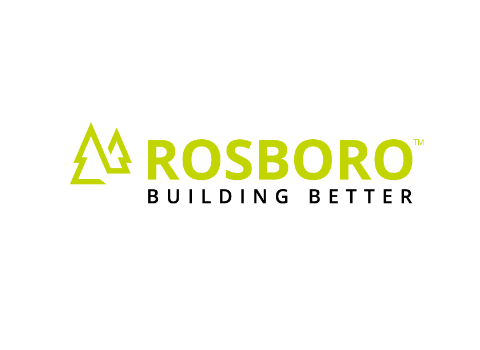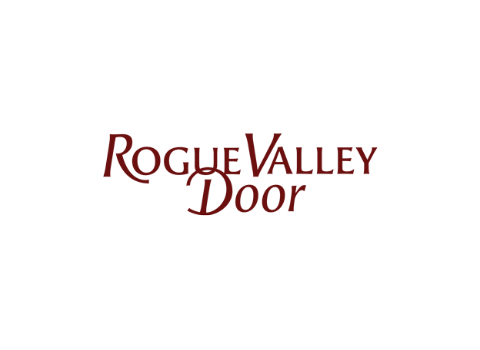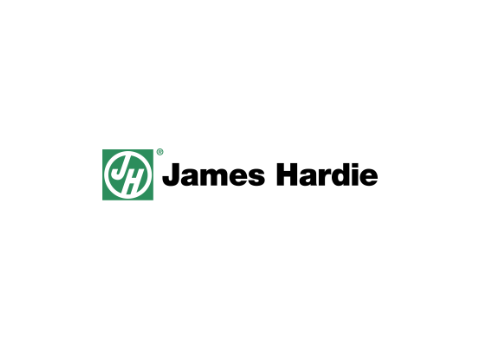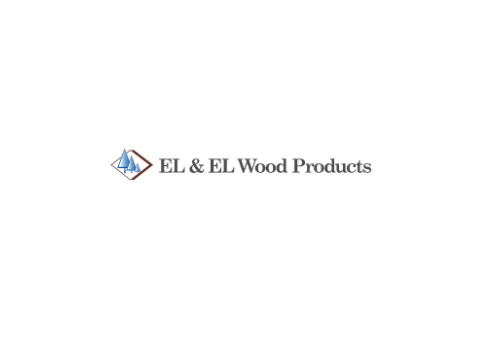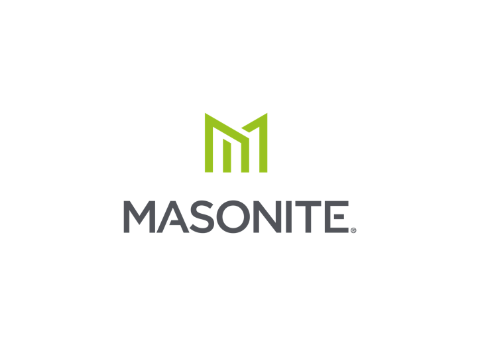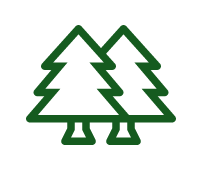 About
White Pine Lumber is a family owned and operated full service lumber yard located in Fresno since 1949.
Customer Testimonials
What Our Customers Are Saying
White Pine Lumber has been around for just about as long as we have. Some people might consider us a team…. we send them customers that are looking for items they provide and they send us customers looking for items we can help with. Great people to do business with from the Sales Dept. to Accounting Departments and everyone in between.
RPM Planing Mill
The best place to purchase lumber and supplies. Great quality, service, and price. Their grade of lumber exceeds their competition and is usually at a lower price.
Dave Weber
Screening in my porch; as most all of the wood frames will be visible, I needed really nice 2×4's…Spoke to Josh at White Pine, he listened to my concerns, and recommended their Doug Fir kiln dried; Josh stated that their supply was of really good quality, and it was…even let me select the ones I needed…I couldn't be more pleased – I will be back again when I need lumber!
Steve Ryan
This store is a real gem! I went there looking for kitchen cabinet moulding and floor baseboard. They have a wide variety to choose from and are reasonably priced. I found exactly what I needed. The knowledgeable staff helped me with what I asked and there was no hard sales pitch.
Lori Cerda
I just went in to this lumber yard hoping to spend some money for wood counter tops they had like 5 or 6 people behind the counter having a good time with one person helping someone on the floor I walked around looking at things for a while no one wanted to help me until I started to walk out apparently this company is doing great and don't need my money… here I come Home Depot… which customers service is just as bad but they don't make it so obvious
Mike Sanchez
Great selection of wood products, friendly people. Family owned and operated. "Shop Local"
Craig Whitaker
Great product quality, competitive pricing, and excellent customer service. I've had no problems asking for help and or advice, very knowledgeable person. Highly recommend!
Joe Brewer
Great customer service. We always call in our orders and pick them up when ready. They also deliver out of town which is great.
Mari Pena
My wife went in there and got tons of help and she came home pretty happy to find a place I could buy wood for my project and get help. I was going to get my wood and tools at Lowes but I really want to get a relationship with a local lumber yard where I can get help too. We'll see but so far so good.
Dave Bonnar
Great place. Huge selection, covered lumber yard. Efficient staff, good pricing!! Cody and team made our purchase ezpz!
Tree J
Good old fashioned service. They have in stock what the big box stores don't. They can cut odd sizes too.
C Dee
Quick, efficient, and helpful. Pricing competitive to HD. Great local business.
Michael Abraham
Very helpful people working here. Great service!!
Russ N
Best lumber yard out there…
Daniel Fuentes