What We Carry
materials
At White Pine Lumber we strive to carry quality products that will stand the test of time without compromising on the final overall look of a project. View our list of available materials to find the right match for you.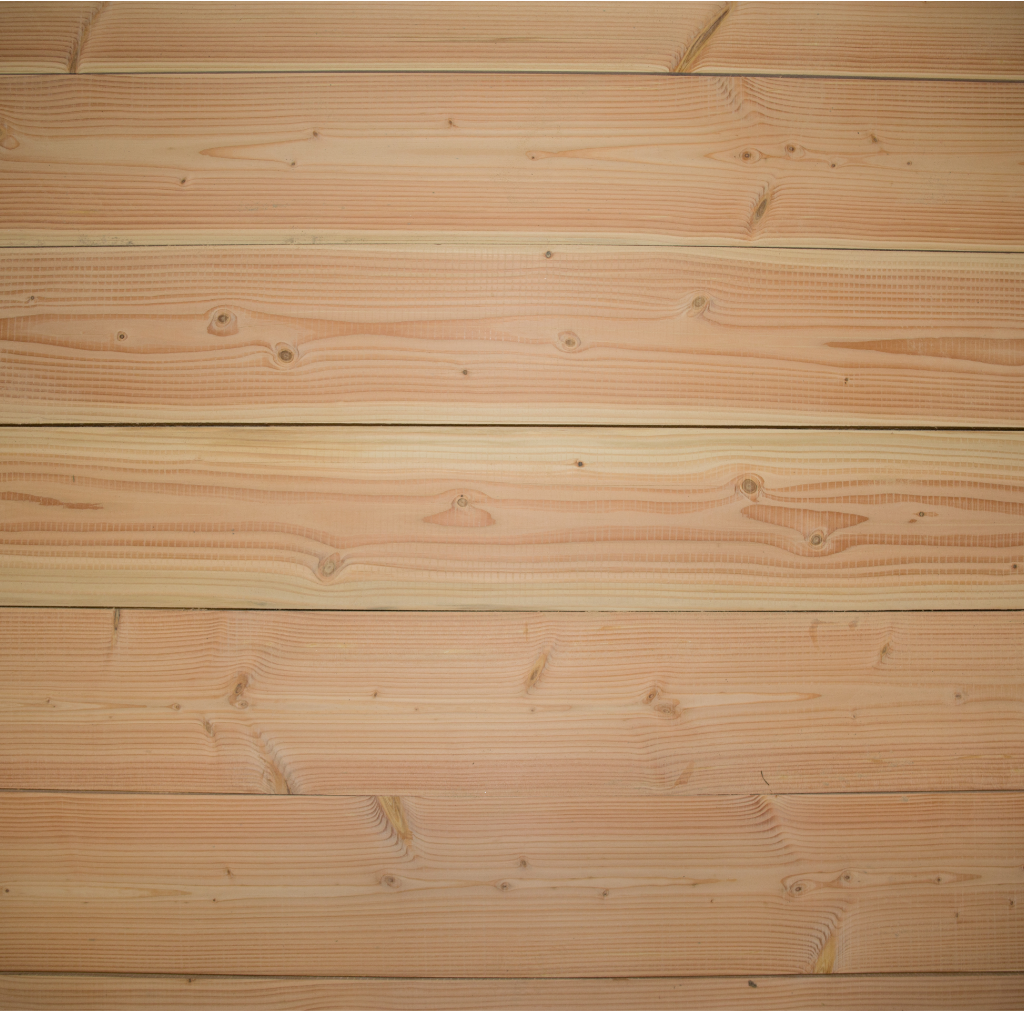 Materials
DOUGLAS FIR
One of the most common species, Douglas fir is strong and is ideal for structural applications and is the go to lumber for all framing and construction projects.
this is used for
available in
All dimensional sizes and lengths
From small trim to large beams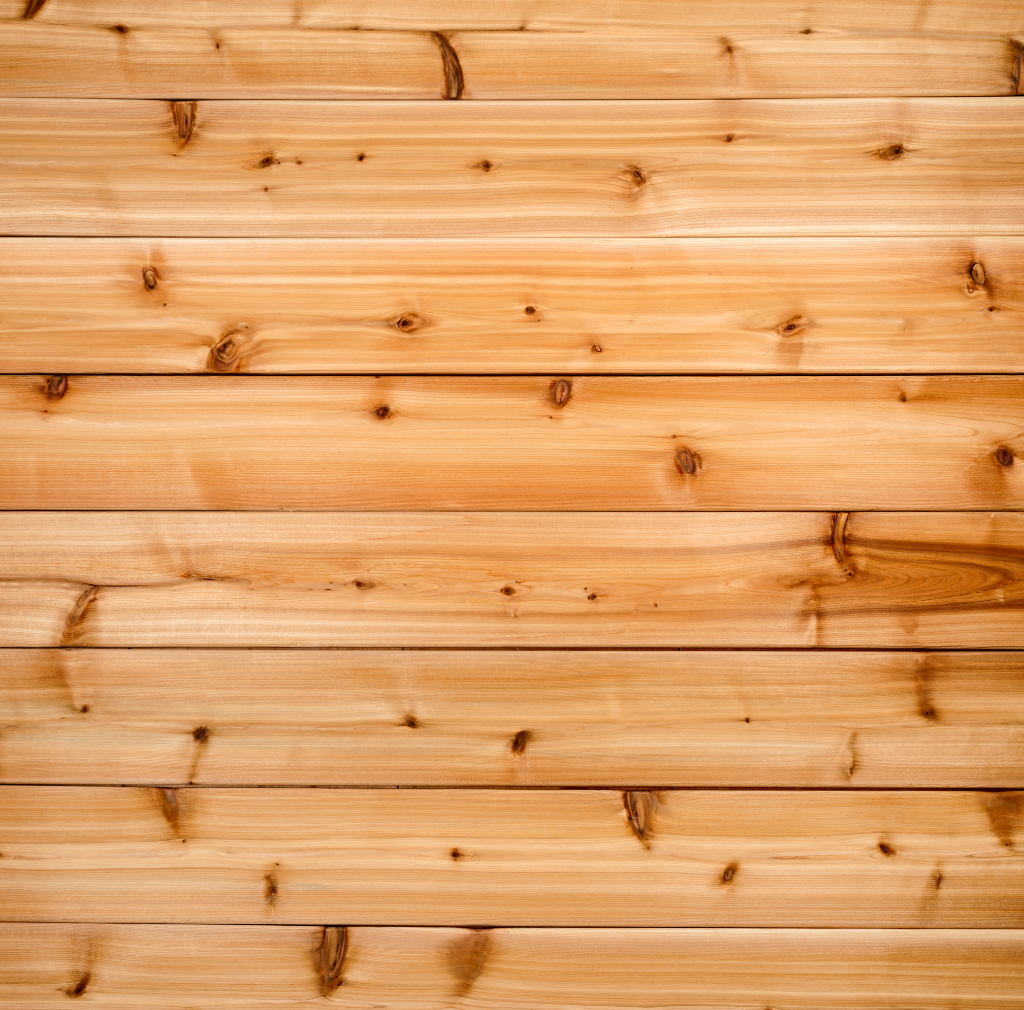 Materials
cedar
This is a popular option for decking, fencing, and exterior projects as the wood is very durable and resistant to water. Cedar wood is also visually pleasing with its natural looking exterior and can average anywhere from 15 to 20 years if maintained properly.
this is used for
available in
Dimensional Lumber
Fencing
All Siding profiles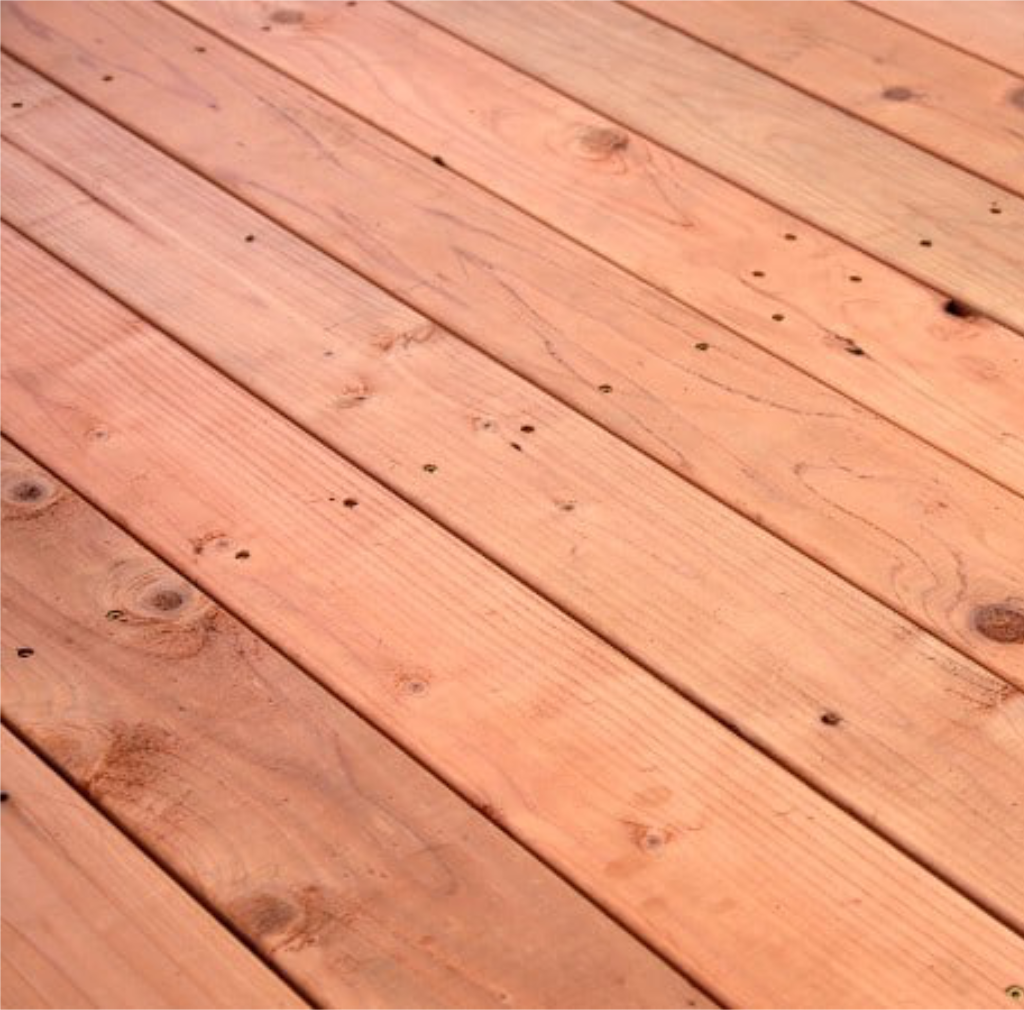 Materials
red wood
This is a soft wood that is quite similar to cedar. It is durable and resistant to rot as well as insects thanks to the natural coating of oils that protect it.
this is used for
available in
Dimensional lumber
Fencing
All siding profiles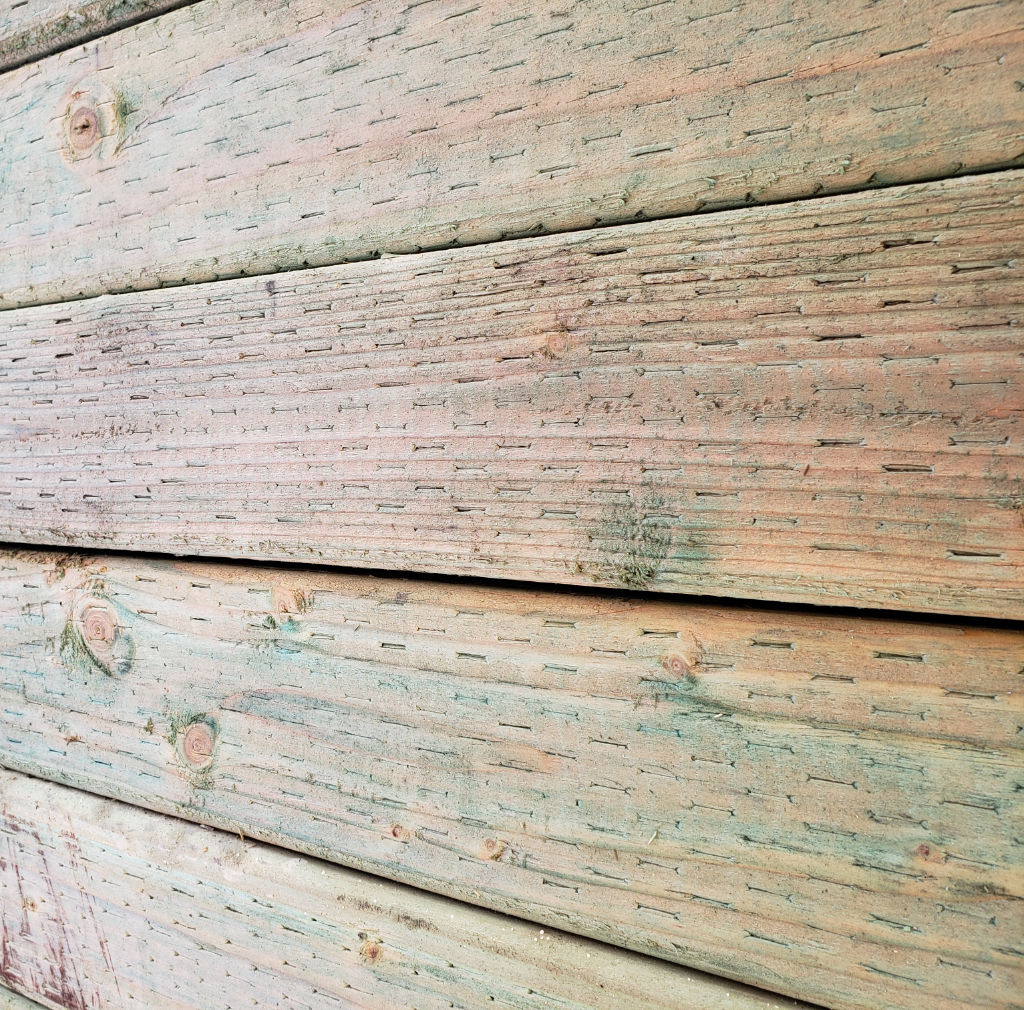 Materials
pressure treated wood
Another solid and more affordable option is pressure treated wood. Common types of pressure treated wood are douglas fir and yellow pine. When treated correctly, this wood will last for many decades.
this is used for
available in
All standard lumber dimensions as well as few different plywood variations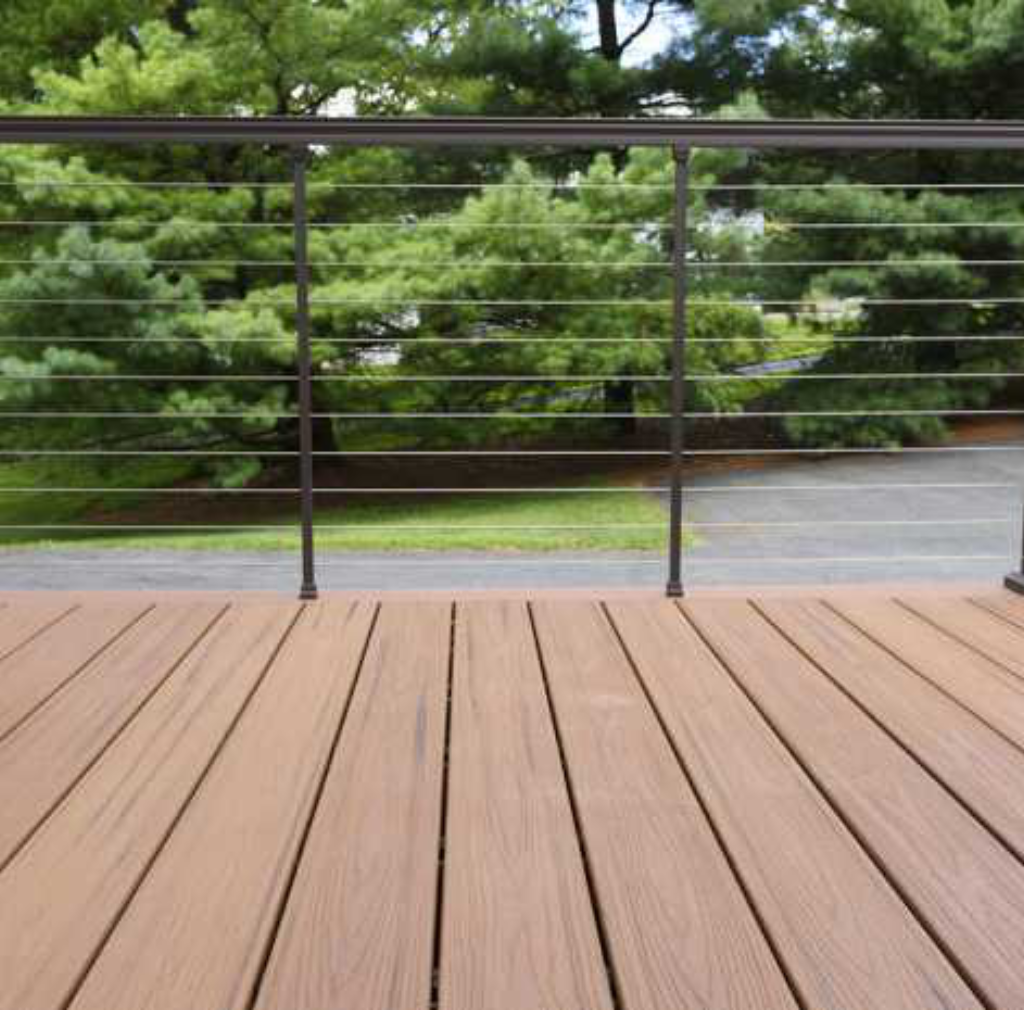 Materials
composite Decking
This material has grown in popularity over the years. Composite decking is made of recycled plastic with wooden fibers woven throughout. This option comes in a wide assortment of colors and requires very little maintenance.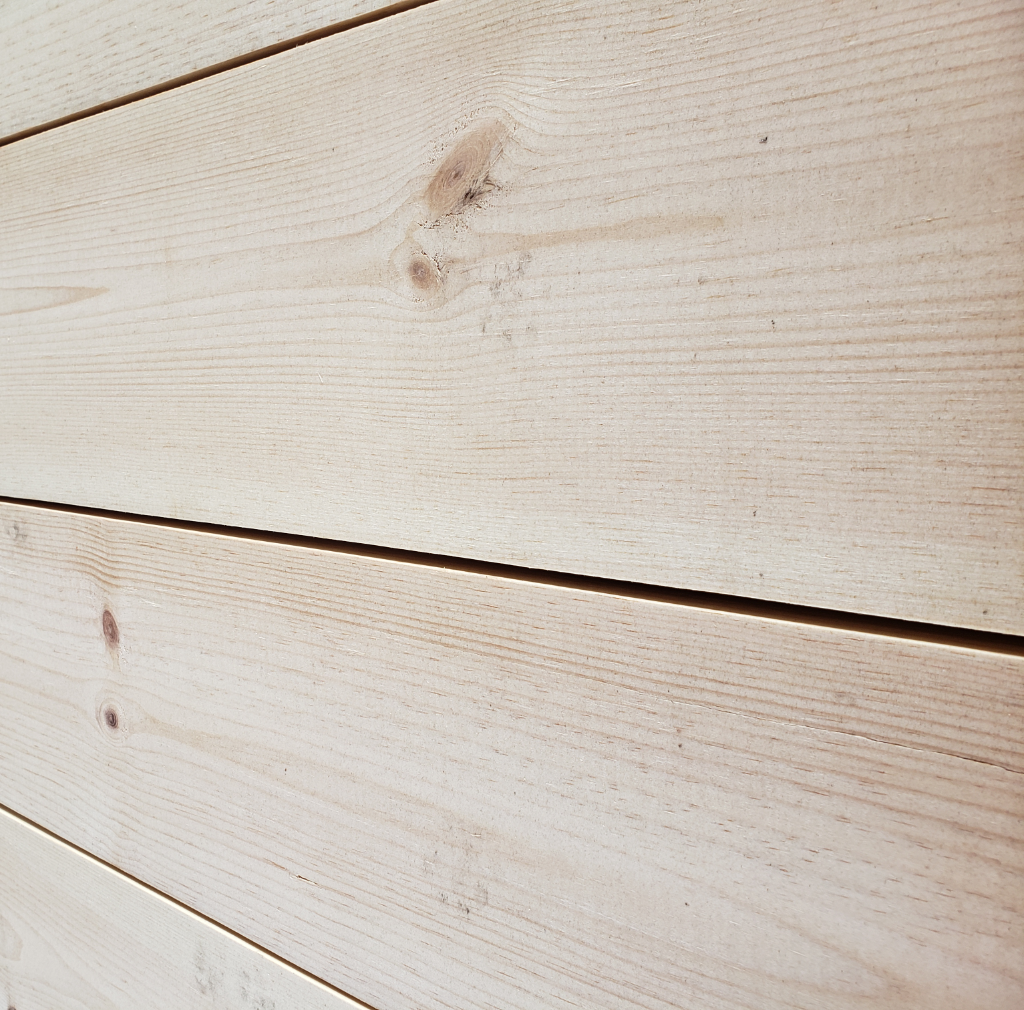 Materials
pine
A type of softwood that can brighten interiors with its signature yellow hue and is an easy wood to work with.
this is used for
available in
Ship lap
Tongue and groove
Various Siding patterns
Clear and knotty lumber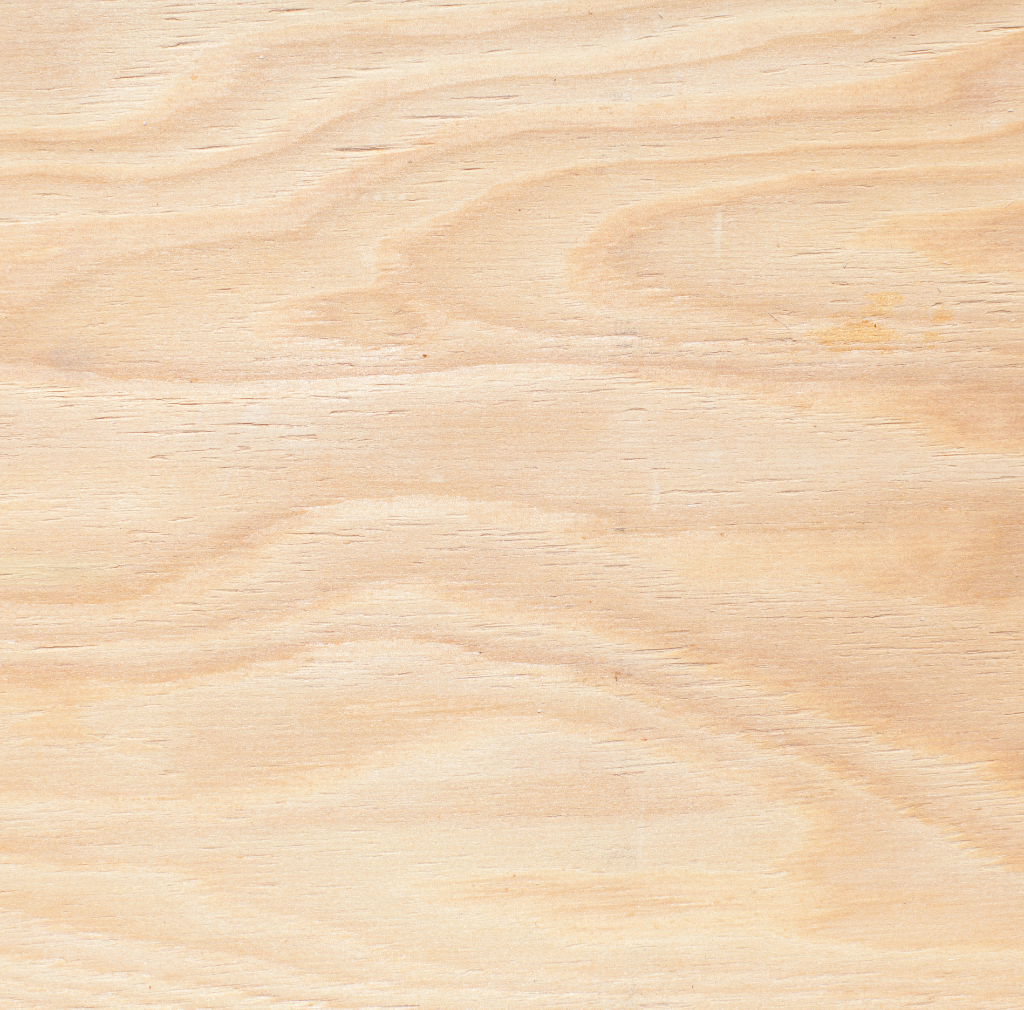 Materials
plywood
Plywood is a multipurpose wood based panel available in a wide range of sizes, thicknesses, and species that can be used for everyday projects, general construction, custom cabinetry and everything in-between.
this is used for
available in
⅛" to 1-⅛" thick
4'x8′ – 5'x10′
5'x5′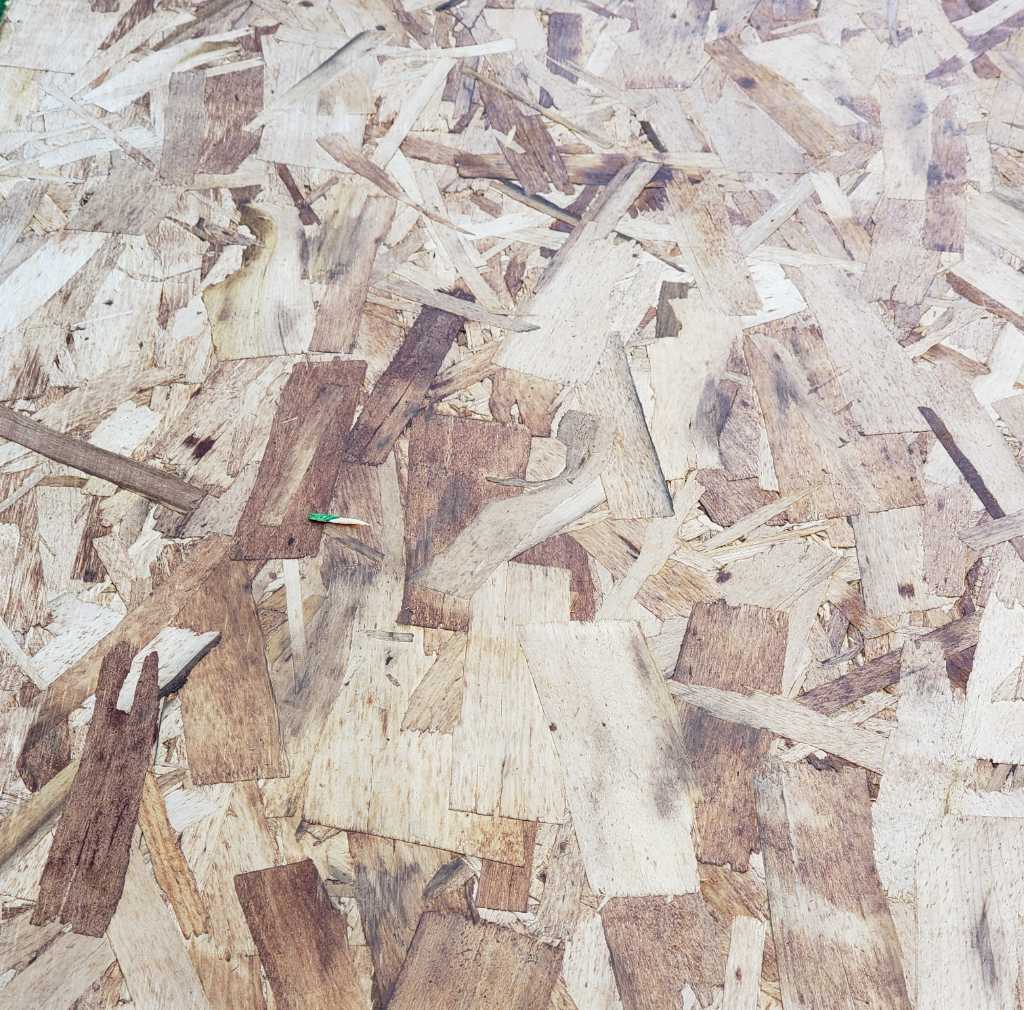 Materials
ORIENTED STRAND BOARD (OSB)
OSB is similar to plywood and its combination of wood and adhesives creates a strong dimensional panel that can be used in all construction applications.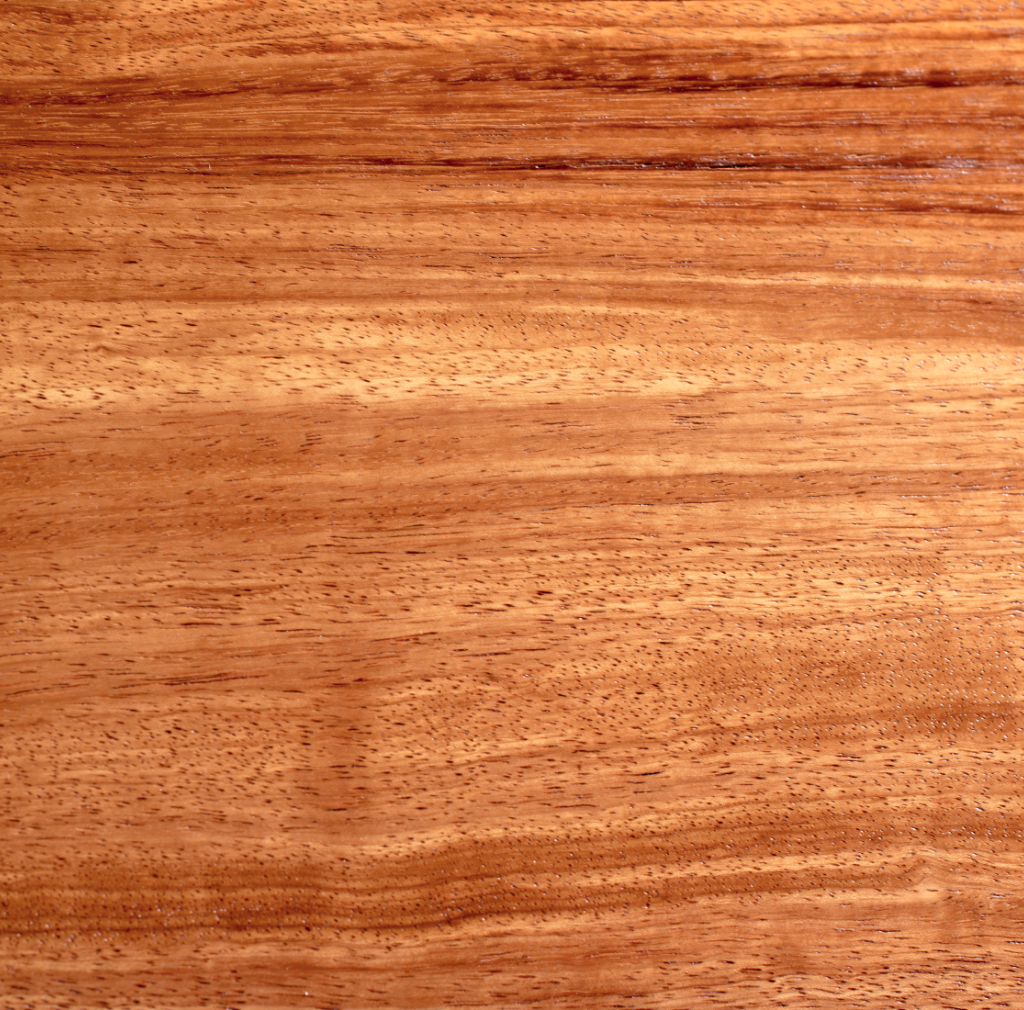 Materials
hardwood
Hardwoods are well known for their beautiful wood grain patterns and their distinct natural characteristics and color.
this is used for
available in
We have many widths, thicknesses, lengths, and species such as poplar, alder, birch, maple, red oak, white oak, walnut, mahogany, cherry, ash, hickory and more.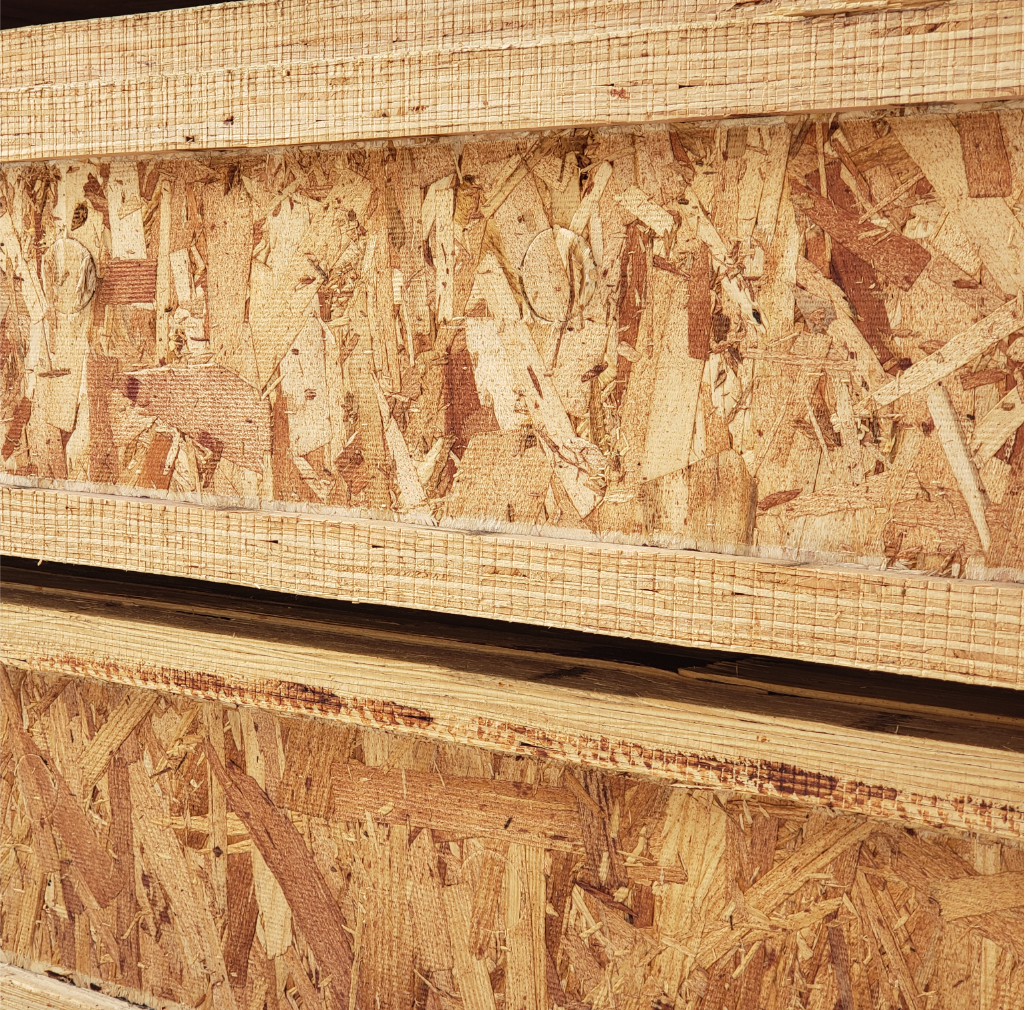 Materials
Engineered Lumber
Engineered lumber consists of a range of wood products that are made by joining veneers, fibers, strands, and particles of wood with adhesives to form man-made composites. This category of building materials includes a variety of products ranging from plywood to joists to roof trusses. In many cases engineered lumber is stronger and available in more sizes and lengths than standard lumber.
this is used for
available in
Engineered I joists
LVL beams and dimensional lumber
LSL beams, headers, columns, framing and rim board
Glulam beams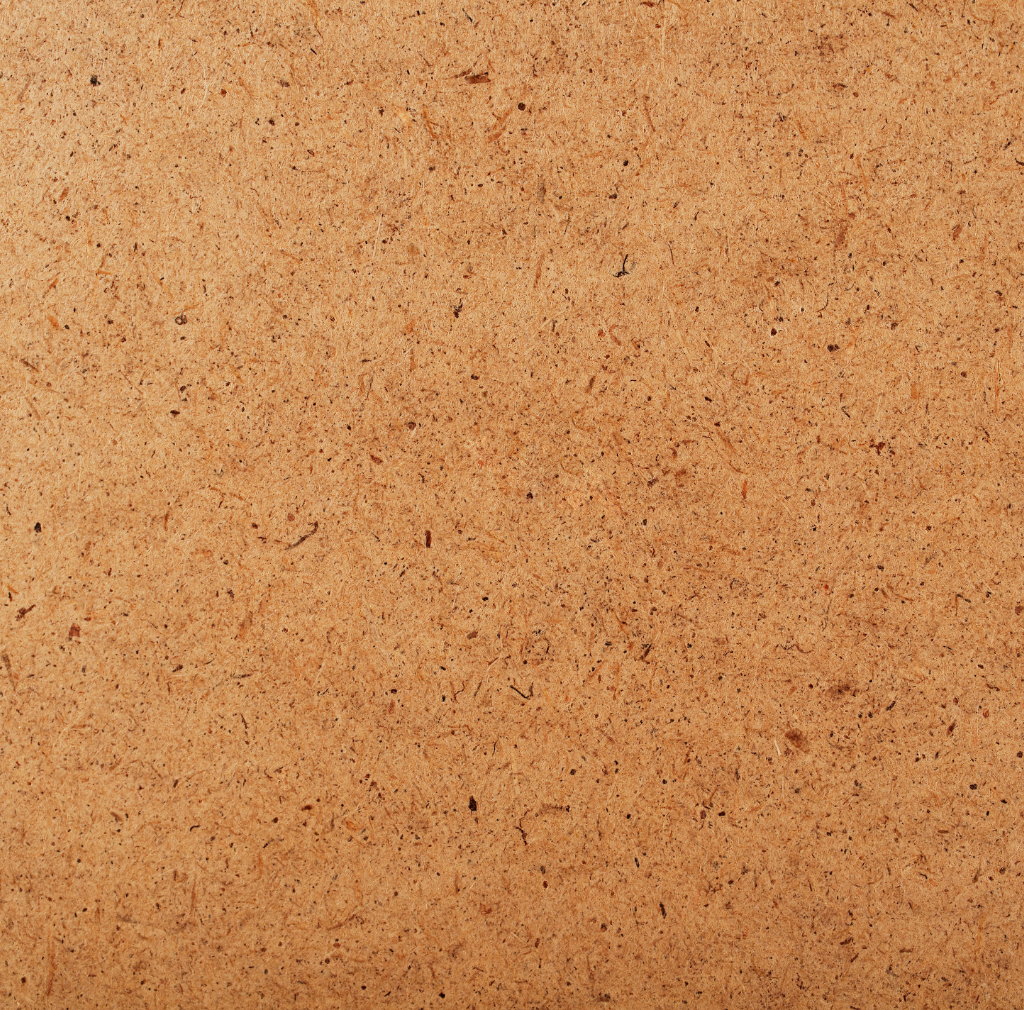 Materials
OTHER MATERIALS
White Pine Lumber is open for any orders that may not be on the list, don't hesitate to contact us here.
WE ALSO OFFER
Engineered wood composite made of leftover hardwood and softwood
This is a dense and sturdy material that is also relatively inexpensive
Used for decorative projects and in cabinets or shelving
Manufactured wood made of paper, resin, and wood particles
Great for household and office furniture as well as home cabinet
Made up of solid mill wood and plaster
Used for interior design to conceal disparities between surfaces or as decorative accents to a home
Boards with two opposing end joints that cause them to overlap
Used for interior design in modern homes to enhance kitchen cabinets and islands
Type of wood used for roofs
Helps to keep gutters in place as well as to keep water from infiltrating into the home
Type of drywall
Fairly inexpensive and used to create walls or ceilings as well as on other home design features
Made with polyurethane
Tends to be lighter than real wooden beams
Easier to maneuver or install inside homes
Used to add character to the inside of a home, usually lining ceilings
Used to cover the exterior of homes or buildings
Highly durable and resistant to bugs, water infiltration, and rot